Meet the BluMoon Salon Owner, Professional Stylists and Service Technicians
---
Meet the Owner and Master Stylist
Hi, I am AnnaMarie and I am a single mother with two kids. I have been actively working as a hairstylist for 30 years. Making people look and feel their best is what I love to do. I also love to communicate and personally care for each client.
I am originally from Connecticut, where I began my journey as a hairstylist and bridal hair specialist. I love to advance my knowledge by learning new techniques.
The desire to become the owner of my own salon has always been in my heart as I grew as a stylist. I have observed and learned from some great salon owners and stylists and knew it was now time to make my hearts desire come true..
I wanted my concept for a salon to be different and unique! That led to the opening of The BluMoon -a Suite Salon on December 1, 2020. This is my hearts desire! It's a suite style salon which is upscale and peaceful. As a stylist you have privacy yet you can interact with others. As a client of The BluMoon – a Suite Salon you will feel welcomed, comfortable and always get exactly the service you are looking for and interested in.
"And everything they did they had GREAT success because the LORD was with them" – 1 Samuel 18:14
---
Professional Service Technicians
Dianna Kennedy – Call me at: 850-812-8783
Aesthetician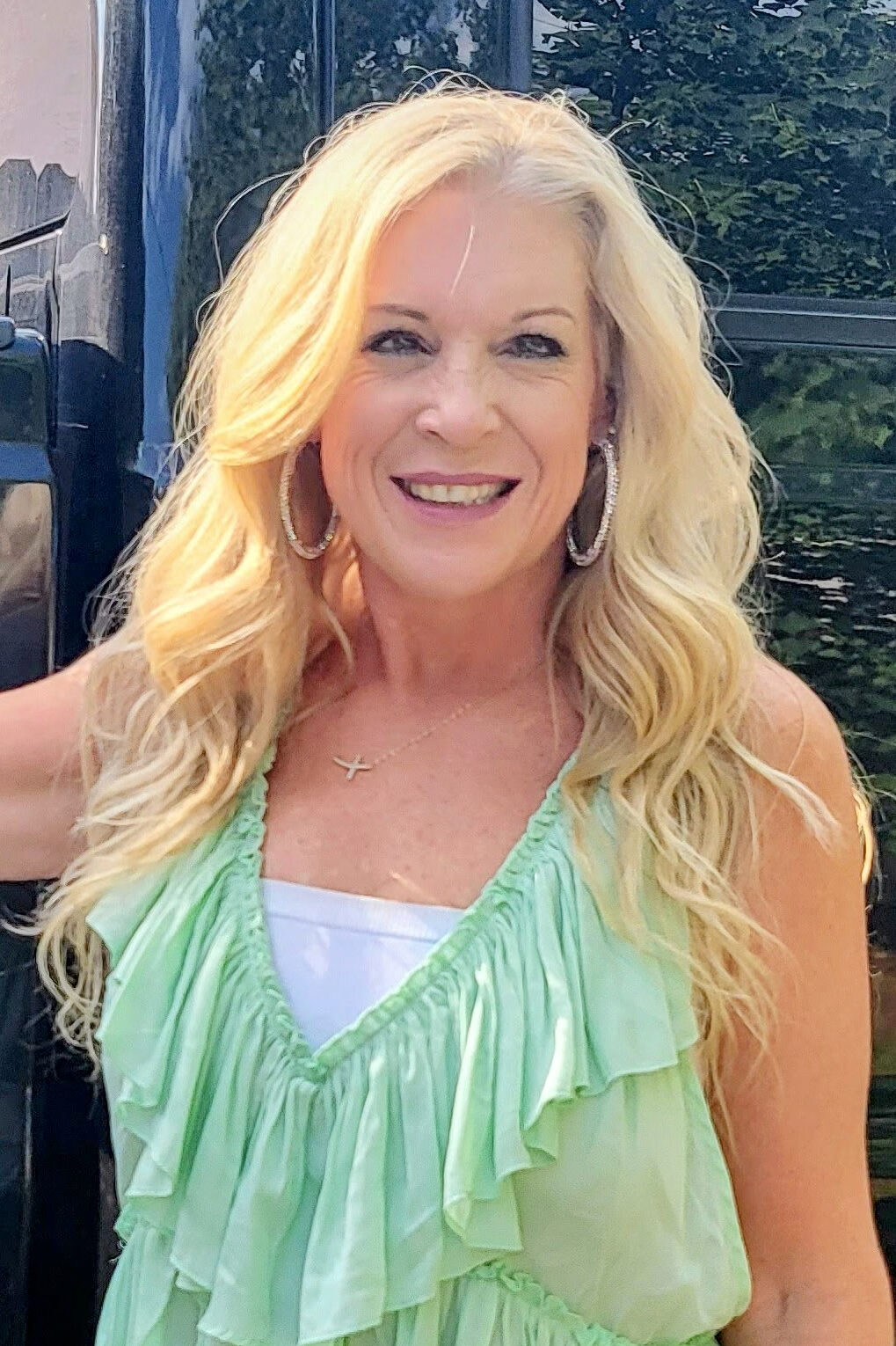 Hi, I am Dianna and I have been a skin care aesthetician for almost 20 years.
I started my career in esthetics shortly after I moved to Florida in 2004. Over the last 2 decades I have developed a passion for making women, and men, comfortable and confident with their skin.
Through extensive training and years of experience, I have gained a vast knowledge of advanced treatments on how to improve the appearance and health of your skin. I love helping my clients capture their youth by making them look more youthful and help slow the aging process down.
My motto is "look good, feel good". And when I make you look good I feel good!
I offer facials, advanced skin treatments, waxing, make-up application and lessons.
Please contact me at 850-812-8783 to make an appointment today!
---
Jackie Laidlow – Call me at: 615-775-0382
IBE® Certified Extensions Specialist
---
Gena Linscott – Call me at: 775-685-6577
Stylist with over 20 years experience
---
Sandie George – Call me at: 850-246-4247
Stylist with over 20 years experience
Great Lengths Extension Certified
Brazillian Blowouts
---
Tatiana McClellan – Call me at: 850-661-8184
Certified Licensed Esthetician since 2019
Owner of BLLB LLC – Beauty Lukin Lashes & Brows
The world of esthetics is my life. I would not be happy doing anything else. I love coming to work and feeling as if it's not actually doing «work,» simply because I deeply love what I do! I'm here to help guide you to where you want to be with both, your daily look and/or a look for an event or a special occasion. I am a very compassionate person, and I care deeply about each and every one of my clients. Call us and book your appointment today!!!
Beauty Lukin Lashes & Brows.
We offer:
Eyelash Extensions (Classic, 2D, Volume)
Keratin Lash Lift +Tint
Keratin Brows Lamination + Tint
Henna brows tint (includes mapping eyebrows to determine symmetrical shape of your eyebrows, tinting & waxing!!)
---
Brooke Miller – Call me at: 850-586-1989
Full Hairstylist and Wedding Updo Specialist
Facebook: Brooke Miller:hairstylist
Instagram: @brookemiller-stylist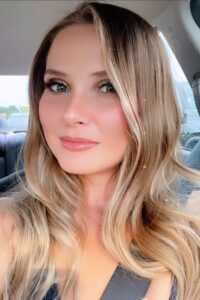 ---